Apostille services for Authentic Attestation
Are you planning higher studies or jobs outside your country? If "yes" then firstly you would need to attest your document with international standards. Professional services like Apostille services in Bangalore provide you with authenticating attested documents accepted within all members of Hague Convention. Bangalore Apostille services include the attachment of a special certificate to the original certificates. Such services are generally done for personal and educational documents.
Ministry of External Affairs authenticates such type of attestation providing you with a unique identification number. Top Apostille services in Mumbai ensure that all your documents are attested properly. The best part of these services is that they provide the verified seal within a short span.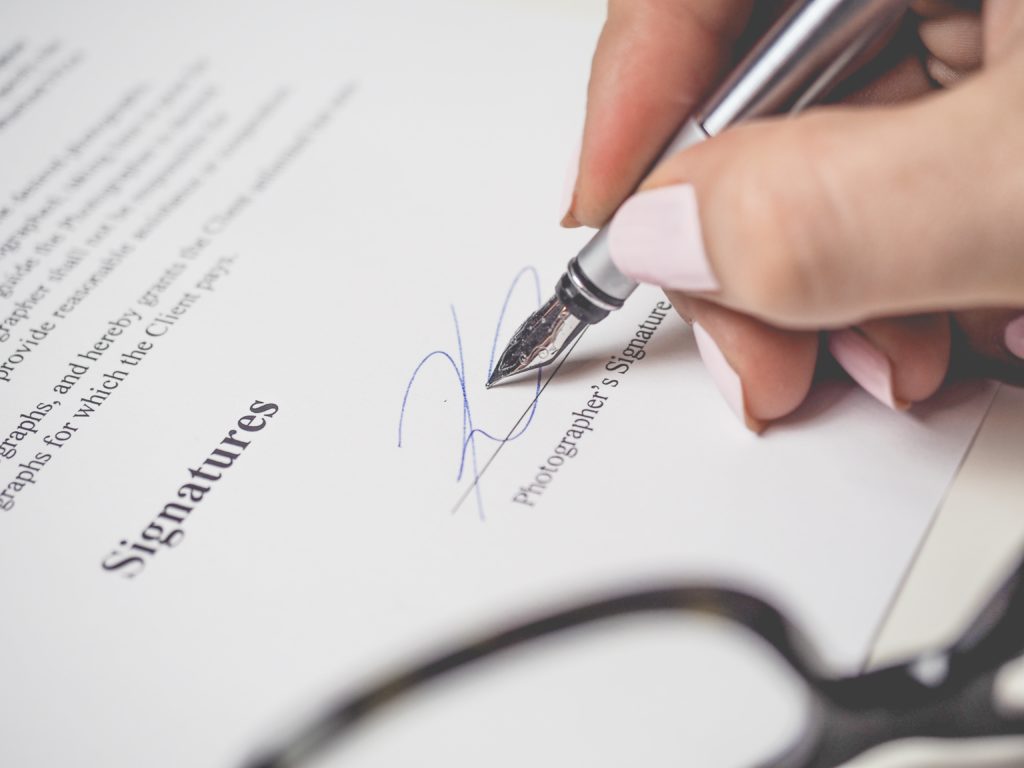 Required documents for Apostille services: Professional attestation services by http://www.spsattestation.com/  require the necessary documents such as:
Original documents with notary: You need to provide the agency with the original documents to verify.
Processing fees: This fee varies within different countries and often charged on the number of pages.
Request form for Apostille: The request form includes other information along with the country where the documents are needed.
Contact Number: A contact number should be provided which will always be answered. The officials call within a specific time, so make sure you do not miss the call.
Mailing information: Proper information should be provided for any miscommunication.
Conclusion: Attestation from expert SPS Apostille services in Mumbai helps you get all your documents verified quite smoothly. They also make sure you do not lose any golden opportunity because of delay of verification.